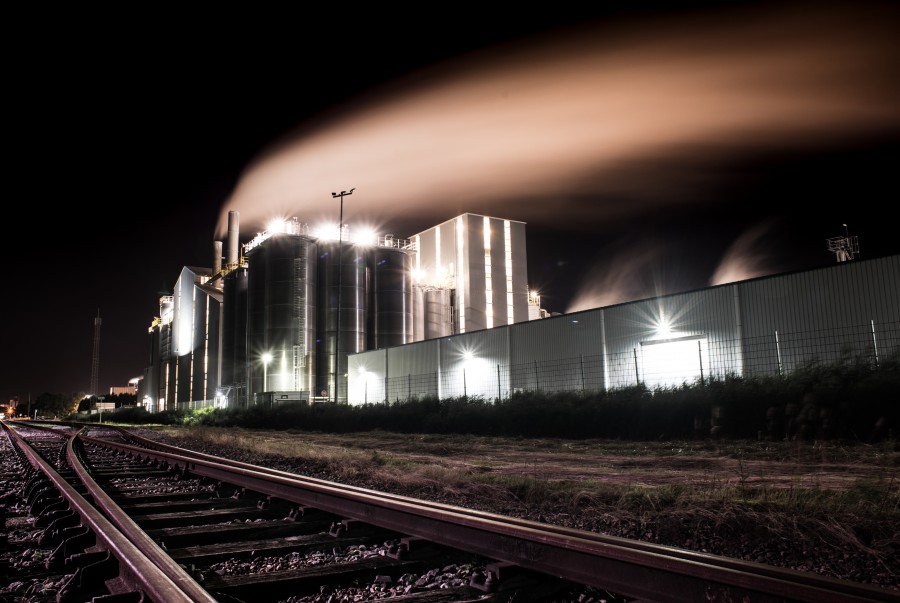 Damien dropped the multi-tool, the heft of it slapping the gravel with a rough thunk. It sparkled in the waning light of dusk, it's diamond cut ridges reflecting onto the device it laid beside
He had been painted in pinks and purples as we worked, but the sky continued to fade and the light couldn't reach into his skin any longer. His thin blond hair went flat and gray in the dark, and his flesh, normally peppered with amber freckles that made me want to smell it, taste its spice, now took on the mottled simplicity of quarry stone.
I watched his fingers work.
"You ready for this, Pickle?"
His voice sliced through me like a hot knife. The beam from his heavy MagLight danced across my face, blinding me for a second before he lowered it again.
His torch blue eyes held me. Like a candle holds a flame, every muscle in my body worked to keep me from flickering.
I stepped toward him and opened my hand for it.
"I am."
My voice was like a trumpet against the woods, and he slid the device into my grip. My heart raced as his fingers tightened around mine, his body moving closer. A breath caught in my lungs as the vague citrus hint of his cologne mingled with the acrid scent of his sweat.
"Good girl."
I waited for him to let go, but instead, he pulled me closer. I could taste the cola we'd shared on the drive, still sweet and thick on my tongue, and wondered if it would taste different on his. The ruddy fullness of his lips made me tighten my grip on the black box, as it fell to my side.
His fingers rose to the back of his neck, unfastening the thick chain that sat there, a tiny vendor key hanging just between his collarbones on his slender but toned chest. When they came around my own neck, refastening the clasp, my thighs pressed together involuntarily.
Touching the small round shaft of the key, I wondered if he'd felt my heart racing beneath my breasts. If my unsteady breath was obvious. If I would collapse from the weight of my want combined with the heft of the responsibility he was placing around my neck.
His voice in my ear was just like an electric bass, strumming right through me.
"When you come back to me, I'll give you something better."
—
A film of smoke was the only evidence of the poison pumping out of that wretched place. He'd slid the gas mask over my face as he whispered my instructions. I knew some of the others received instructions too, but mine were different. And he wasn't with any of them.
I felt it. When he spoke about the conspiracy, what they were doing to us, I felt the delicate wire of synchronicity between our souls. It wasn't just physical attraction.
But I wasn't naive. I knew his fingers dipped into the coffers of his other followers' desires. I also knew that we all wanted him so desperately because of the melanocortins this plant pumped into the air, water and food.
As I stared up at the massive stacks, holding the device that would either change our existence forever or kill us all in one night, the doubt started to creep up my spine again.
My momma had worked in there. She loved that job.
Or so they said.
She died in her sleep. But they didn't know I'd seen them. They didn't know I had her diary. They didn't know what she'd left for Damien and I to figure out.
I looked up into the trees and saw him.
His smile pushed down all the doubt. All the fear. All the hate.
It was all for him.
—
The train approached must faster than we thought it would. I thought someone might have seen me, I thought someone might try to stop it. But there was no one.
Just Damien. And me.
His mouth at my neck and his fingers between my legs.
The first explosion was beautiful. The second deafening.
Then, everything just collapsed.
Except me. And my momma's mask.
Damien died on top of me. He made me leave on the mask.
"I know you thought it was for me, Pickle. But it was always for you. It was all for you."